7th Annual Meet the Artist, Groundhog Day Gala
Saturday, January 27, 2018
It was a fabulous evening!
Punxsutawney Phil and all our local groundhogs saw their shadow yesterday morning – which means we are in for 6 more weeks of winter (as opposed to a month and a half more if he did not see it ). …and wasn't the sun welcome! We picked from the Meet the Artist Night – Groundhog Day Gala YES bag and we have a winner, Nancy Jacobus – an artist in the gallery – has a gift certificate for a purchase in the gallery – keeping it close to home don't you know. Congratulations Nancy Hunt Jacobus!!!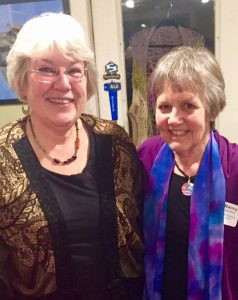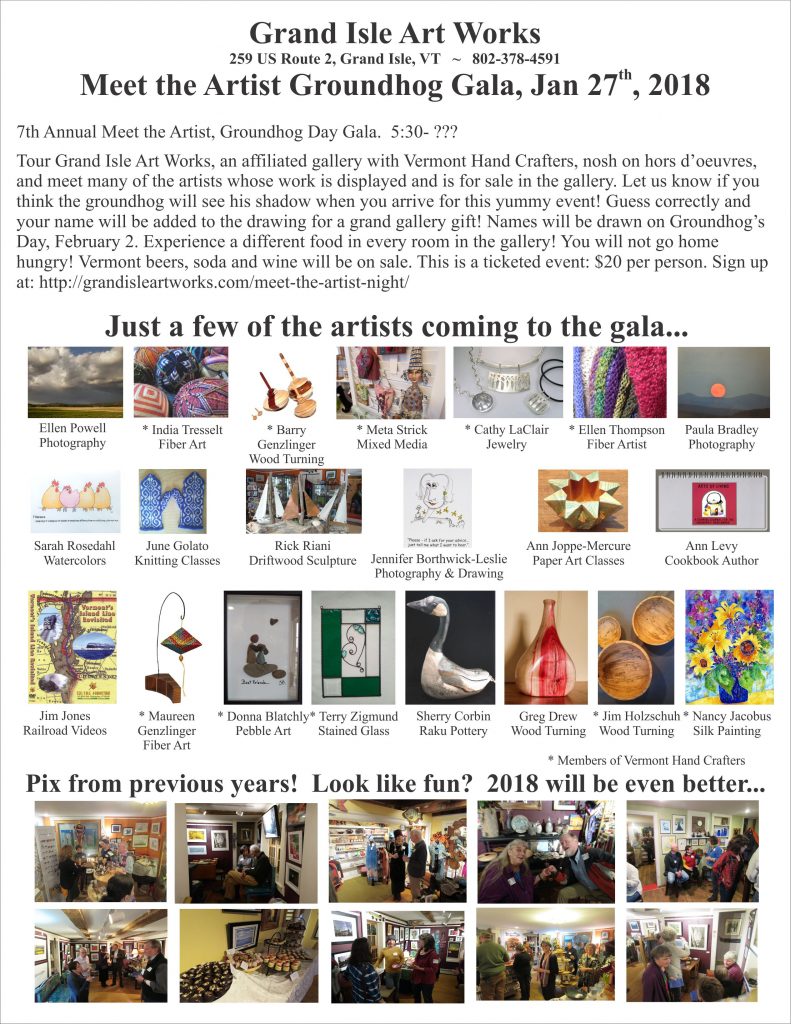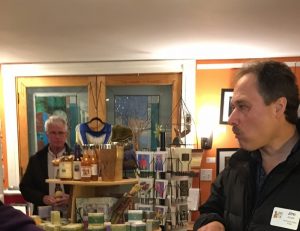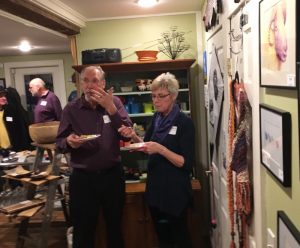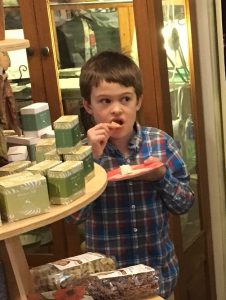 Reserve your spot now!  Menu will include gluten-free & veggie offerings and more!  More info as we get closer to the date!  You will not go home hungry!!!