Welcome to Grand Isle Art Works and the Cafe at the Gallery!
Gallery Open, 10-4:00 Tues – Sunday ~ Cafe at the Gallery, Open, 10-3:00 Wed – Sunday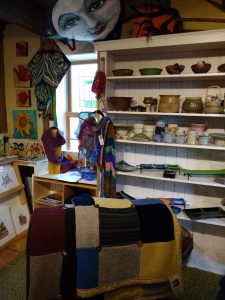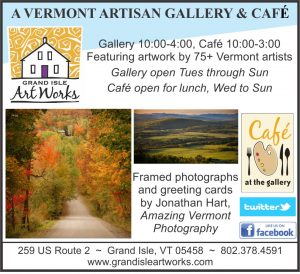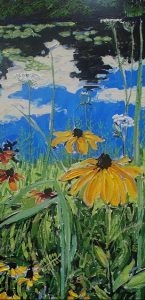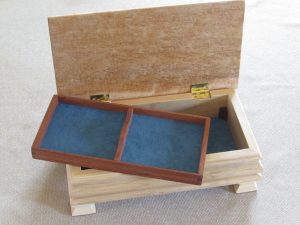 Grand Isle Art Works: A Vermont Artisans' Gallery is located on Route 2 just north of the village in Grand Isle. The property is a quirky old farmhouse built in 1797, with lots of character and interesting spaces for displaying art and fine crafts. The five acre lot has great frontage on the highway, and lots of room for us to grow. We represent over 75 Vermont artisans with artwork across multiple mediums!  The colors make this little farmhouse come alive!
Grand Isle Art Works is also home to the Cafe at the Gallery – a sweet spot for great food cooked with much love and island grown veggies and meats!