Meet the artists of the Grand Isle Art Works!
A tremendously talented group…
Sunnie Andress, Sunnie Andress Designs
Hand-hooked rugs and whimsical folk art 
Julia Berberan
Potter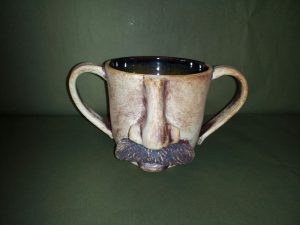 Lucy Bergamini, Vitriesse Glass
Hand blown glass jewelry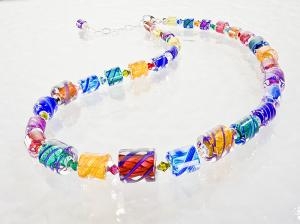 Mags Bonham, Really Unique Creations
Polymer jewelry and accessories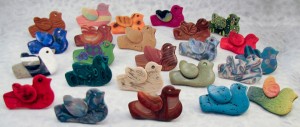 Paula Bradley, Painted Panes
Pastels, oils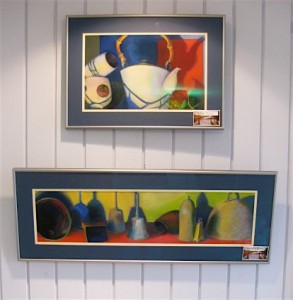 Robert Burch, Brandywine Glassworks
Hand Blown glass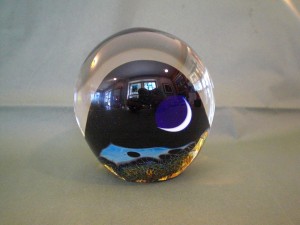 Prescott Burk
Blacksmith 
Pat Burton
Paper earrings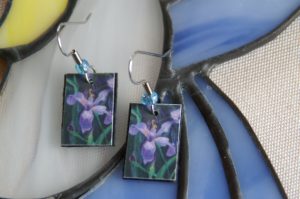 Elissa Campbell, Blue Roof Designs
Book binder
Jeri Canfield
Quilter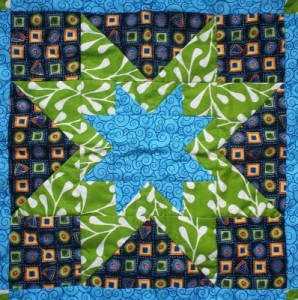 John Chiles, John Chiles Glass
Blown glass objects 
Sherry Corbin
Raku clay artist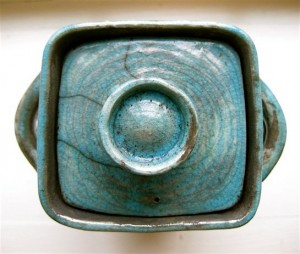 Penny Cunningham, Cunningham Handwoven Textiles
Weaver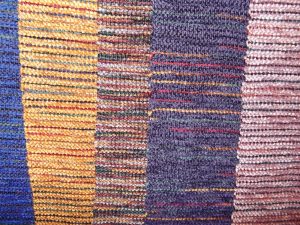 Greg Drew, Personal Woodsymthe
Turned wooden bowls, vases and more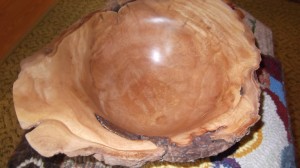 Clair Dunn, Clair Dunn
Photographer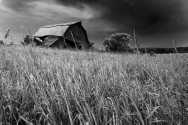 Clair Dunn and Meta Strick, ArtButtonWorks
Unique polymer clay buttons
Kathie Dustira
Pastel artist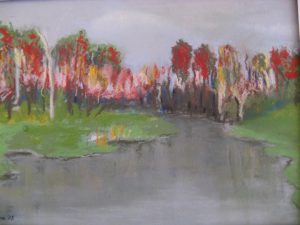 Russ Fellows, Skunk Hollow Studios
Turned segmented wooden bowls, boxes, travel mugs, and wine stoppers
Jim Fitzpatrick
Nature's Hang Ups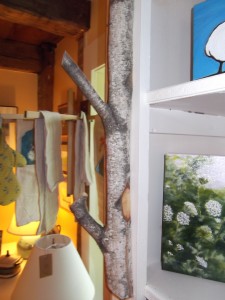 JoAnn Flanagan
Bark baskets and woven items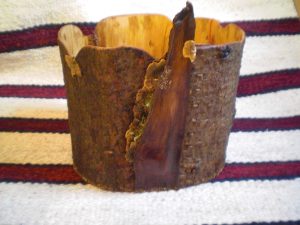 Ira Flateman, I.Pot
Hand thrown, embellished pottery 
Kimberlee Forney
Artist for social justice and change.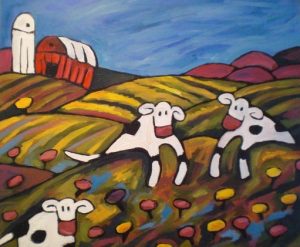 Stuart Hall, Snowflakes by Stu
Snowflake photographs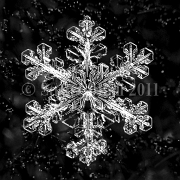 Rick Haver, Furnituremaker
Lamp and vase tables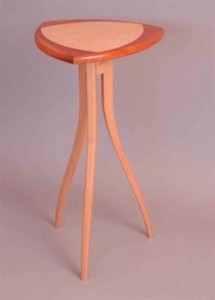 Jim Holzschuh, Yellow Dog Farm
Turned wooden bowls, fiber tools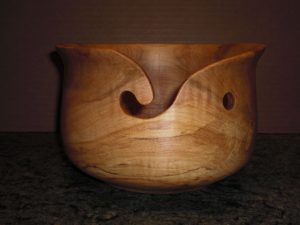 Doug Hoppes, Doug Hoppes Studios
Oil paintings
Megan Humphrey, Sweet Basil Cards
Greeting cards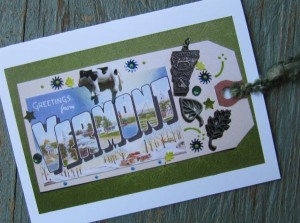 Chris Jacobs, Reflections in Wood
Hand crafted wooden mirrors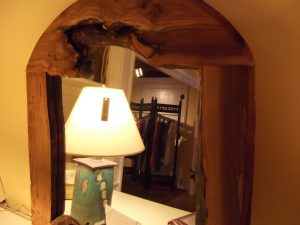 Nancy Jacobus, Nancy Hunt Jacobus Art
Watercolor and silk paintings, photography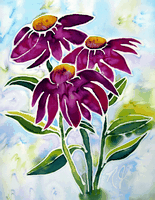 Joan Janzen, Grandma Joan's Woolly Creations
Lap quilts made from recycled wool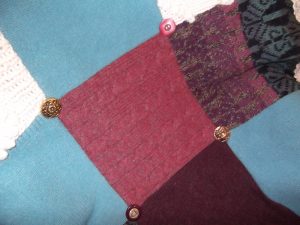 Jim Jones, Tell-Tale Productions
Rail video stories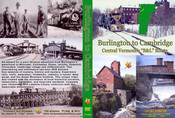 Elizabeth Killian, Ever Green designs
Painted silk scarves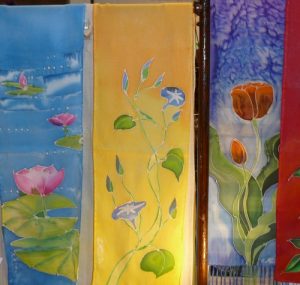 Naomi King, Lemon Lily Farm
Tie dyed clothing, knitted items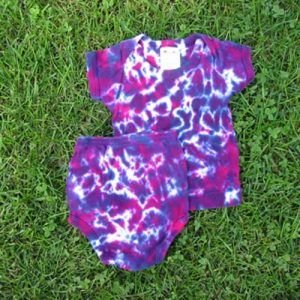 Rachel Laundon
Mixed media sculpture

Allyson Ledoux, Musical Notes in Time
Greeting Cards
Elizabeth Mercer
Stained glass mosaics
Lucie Michel
Mixed media painting 
Meg Miller, Meg Miller Studio
Painted wooden stools 

Alexandra Nickerson
Fiber Art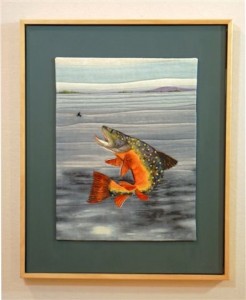 Mathew Pardue
Oil painter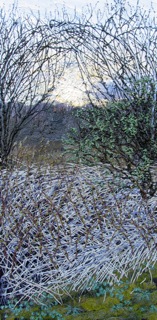 Ruth Pope
Mixed Media
Ellen Powell
Photographer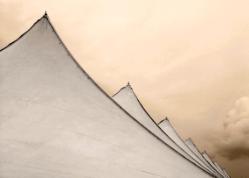 Amey Radcliffe, ReArt
Recycled sculptures, picture frames, and more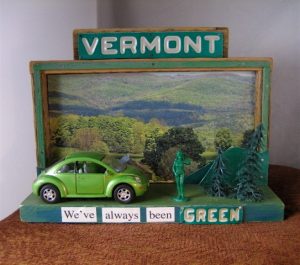 Nick Rosato, The Sculpted Tree
Rolling pins, star boards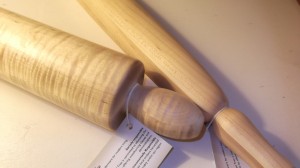 Sarah Rosedahl
Mixed media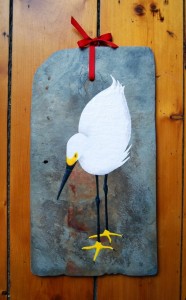 Raven Schwan-Nobel
Photography 

Karen Searles, Rosa Lima Designs
Handsewn bags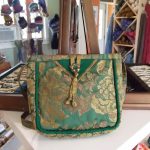 Arthur Shelmandine, It's Arthur's Fault
Sweet and savory sauces, marinades and confections.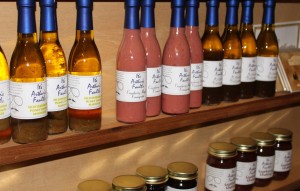 Chris Sherwin, Sherwin Art Glass
Blown glass paperweights, animals and more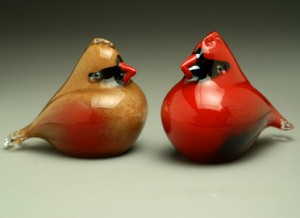 Fred Snay
Wooden sculptures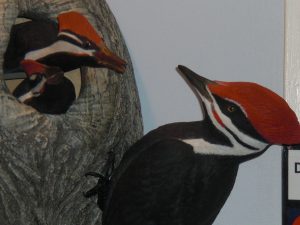 Raquel Sobel, CaDa Mano Ceramics
Pottery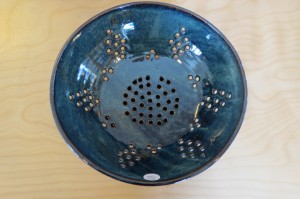 Meta Strick
Mixed media paintings, art dolls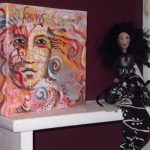 Tausha Sylver, Visions in Velvet
Hand embossed velvet products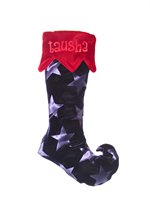 Teeny Tiny Spice, Co.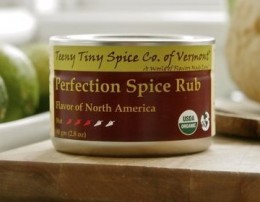 Ellen A. Thompson, Yellow Dog Farm
Mohair fiber, yarn, shawls and other knitted items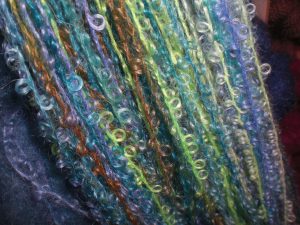 Jim Thompson, Kites by Jim
Kite maker/painter , WCAX video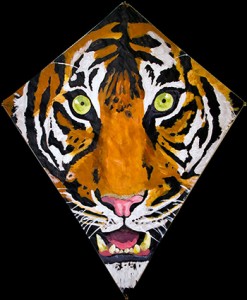 Susan Tobey
Silver artist. Specialty: beach glass
Roland Tremble, Tie by Night
Hand tied fishing flies and rods
Bill Walsh
Watercolor art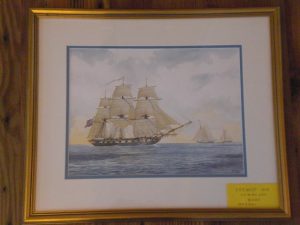 Lila Webb, Ruby Lu Handmade
Baby clothing, blankets, dish towels, and more
Linda Van Cooper
Oil Painter
Versanti, Personal Care Products

Dana Walrath, Mixed Media
Wild Horses of Vermont!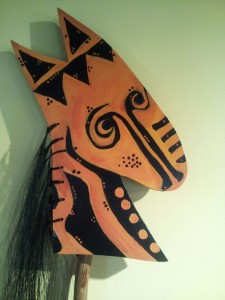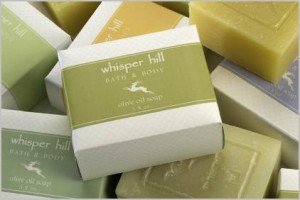 Terry Zigmund
Stained glass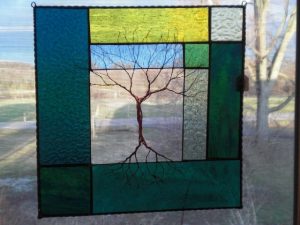 Anne Zolotas, The Clark Horses
Wire and driftwood sculptures
On July 31st, 2012, we lost our own dear artist friend, Diane David.  She is in our hearts.  I know she is painting still…